Main /
About the enterprise /
Services
Services
Confectionary shop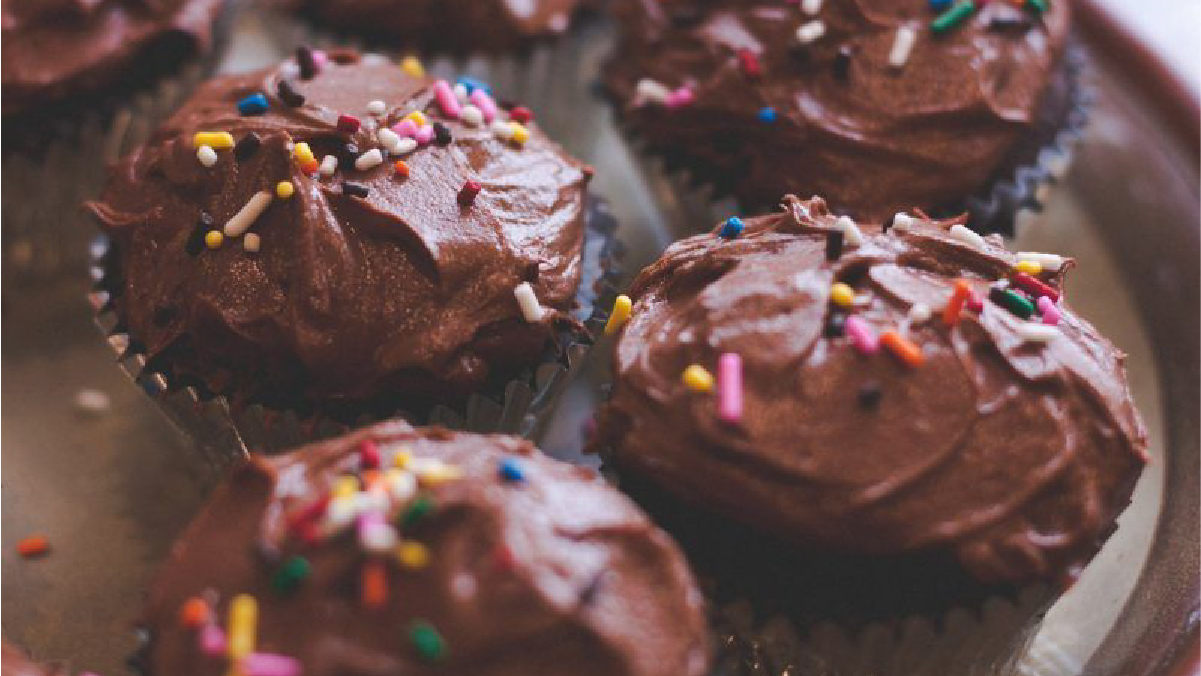 We offer confectionery services by individual order.
A wide range of cakes, wedding loaves, cakes, cookies
Meat processing shop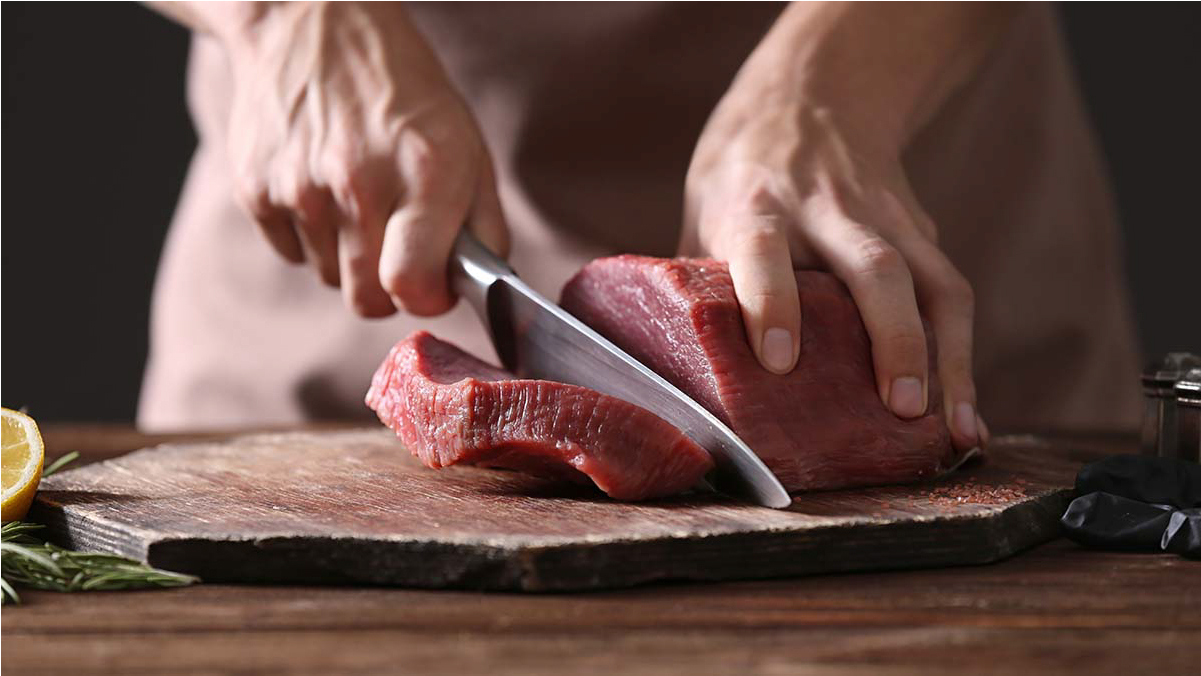 We offer a wide range of meat products production.
The product range includes more than 100 items sausages, products from pork, beef, bacon, poultry, pates, brawns, liver sausages. In progress production uses only high-quality and natural meat ingredients.
Products can be purchased at the company store:
g. Minsk, st. Vaupshasova, 4 (canteen building)
For wholesale inquiries contact
by phone:
Organization of banquets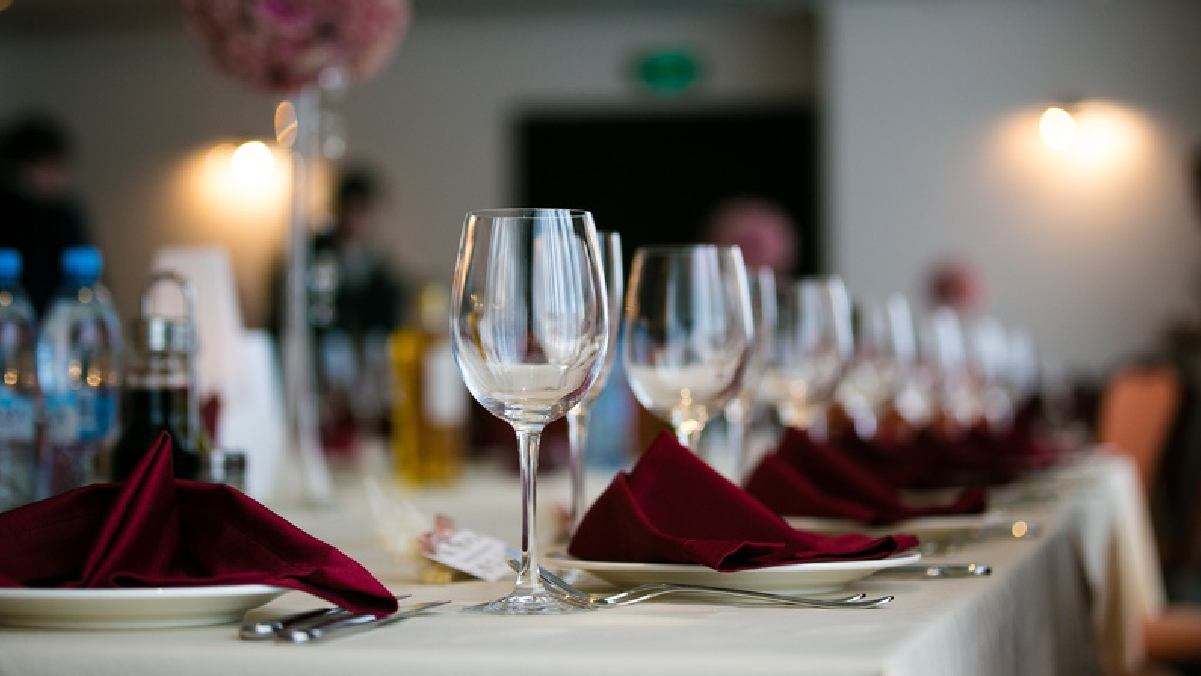 We offer services for the organization and
banquets, receptions, corporate parties, weddings, funerals
Two spacious halls with a capacity of
from 50 to 90 seats
Confectionery to order:
wedding cakes, loaves, pastries
Belarusian and European cuisines, reasonable prices, professional service, individual approach
Camp "Teremok"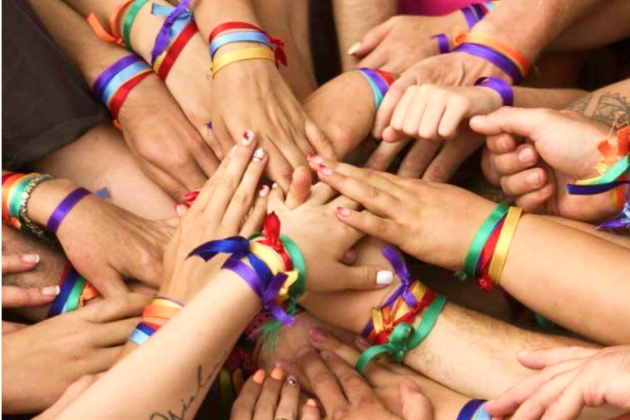 We offer services for the improvement of children in the nursery health camp
SCHEDULE of arrivals at the recreation camp "Teremok" in 2023
1 shift - 06/01 - 06/18/2023
2nd shift - 20.06 - 07.07.2023
3rd shift - 11.07-28.07.2023
4th shift - 01.08-18.08.2023
For the purchase of vouchers to a health resort Teremok camp contact by phone:
Head of the camp — Tretyak Tatyana Vladimirovna
Medical services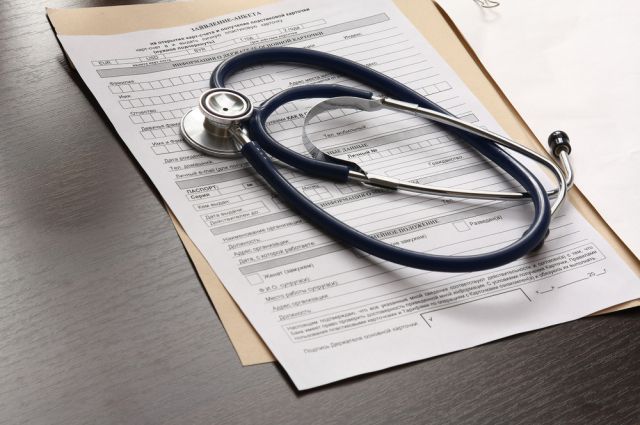 The medical and sanitary unit provides paid dental services.
Our advantages:
Experienced, highly qualified specialists,
Modern equipment
Quality materials
Head of the Medical Unit — Sholomitskaya Marina Valerievna
Head nurse — Elena Georgievna Burova