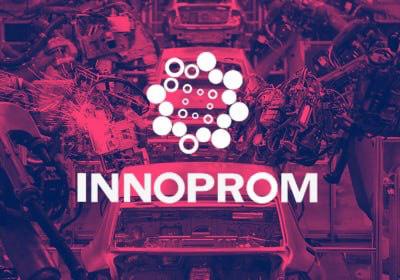 Minsk Motor Plant will take part in the INNOPROM International Industrial Exhibition.
The exhibition will be held from 10 to 13 July in the city of Yekaterinburg. Minsk Motor Plant's exhibits will feature the latest engine modifications, diesel generator sets, diesel pumping units and compressor stations.
INNOPROM is an international platform for seeking new customers, suppliers, partners and investors. This year's main theme is "Sustainable Production: Renewal Strategies". The exhibition is a global platform for demonstrating cutting-edge technologies and discussing topical issues in modern industry. In 2023, INNOMPROM's partner country is Belarus. The event will feature a large-scale exposition of Belarusian industrial companies, business events with the participation of business and government leaders, and a colorful cultural programme.
Other news