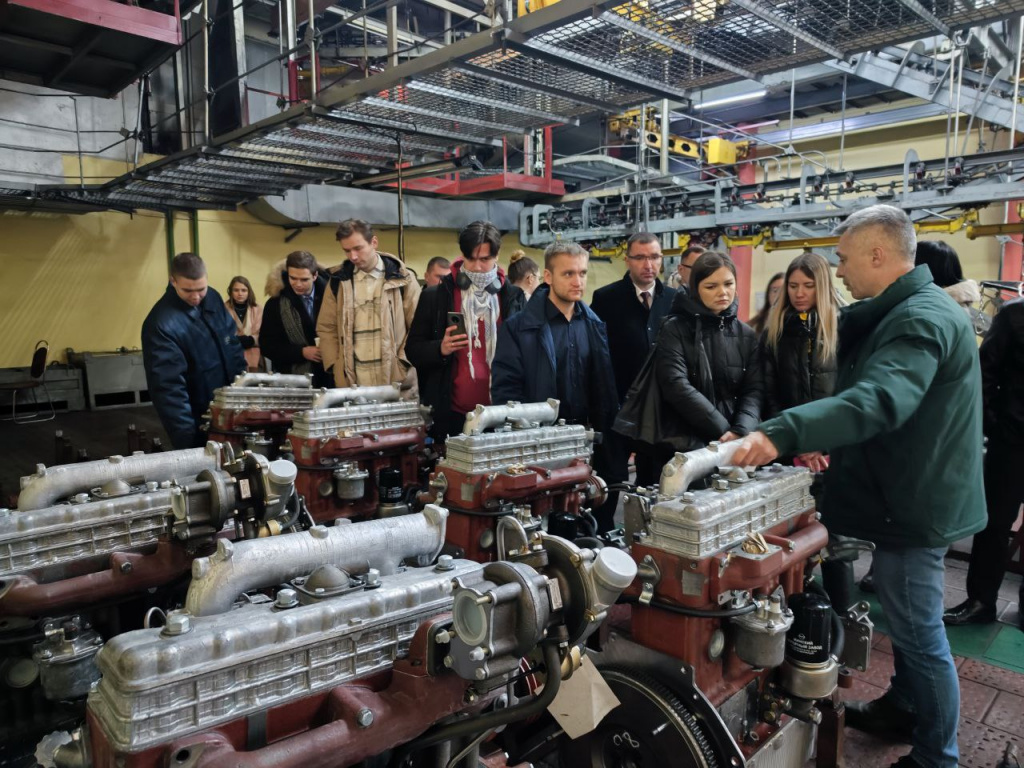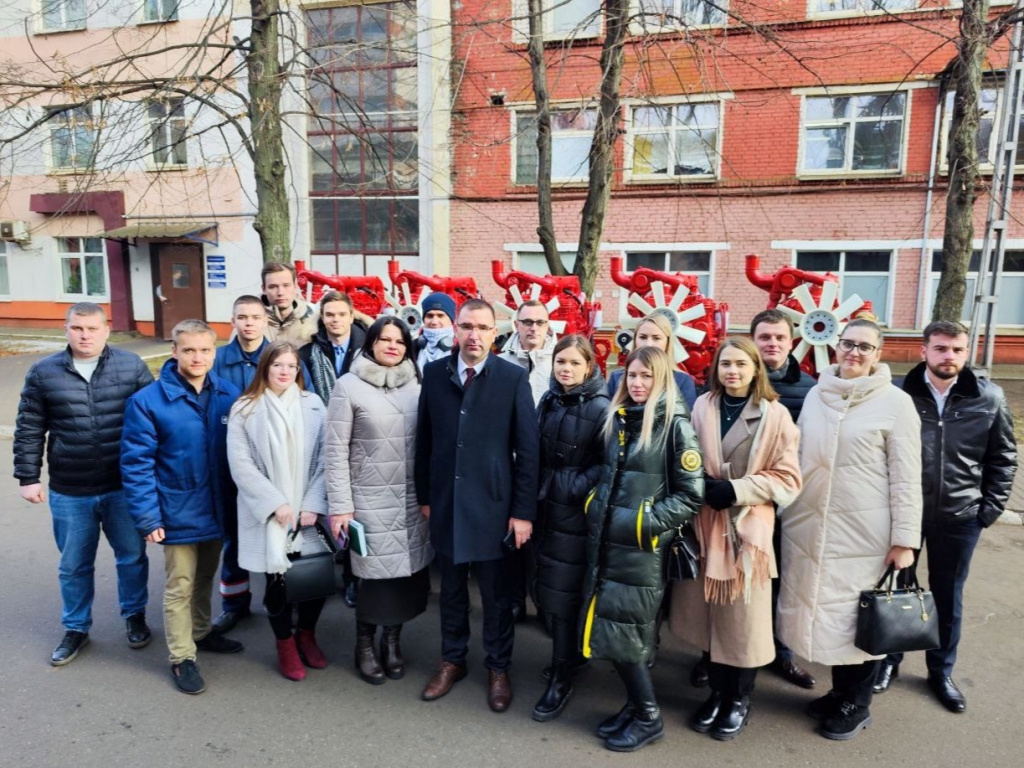 The meeting of the members of the Youth Council of Partizansky District Administration of Minsk took place today at Minsk Motor Plant.
Participants of the project "Minsk shift", young specialists of the leading enterprises of the district visited the production of MMZ, held a round table with the Deputy Head of Administration Lyudmila Filippovich, Deputy General Director Andrei Novik.
Such meetings of working youth are held on a regular basis, the participants visit enterprises, get acquainted with working conditions, adopt work experience, improve their own professional skills, expand the circle of business communications.
Young people are needed everywhere today. The success of any enterprise depends on how much we involve specialists in work, support their initiatives.
The guys shared their suggestions and ideas on improving social guarantees, support for youth, training and mastery in the profession.
They discussed charity events, the forthcoming election campaign and neighbourhood beautification
Other news