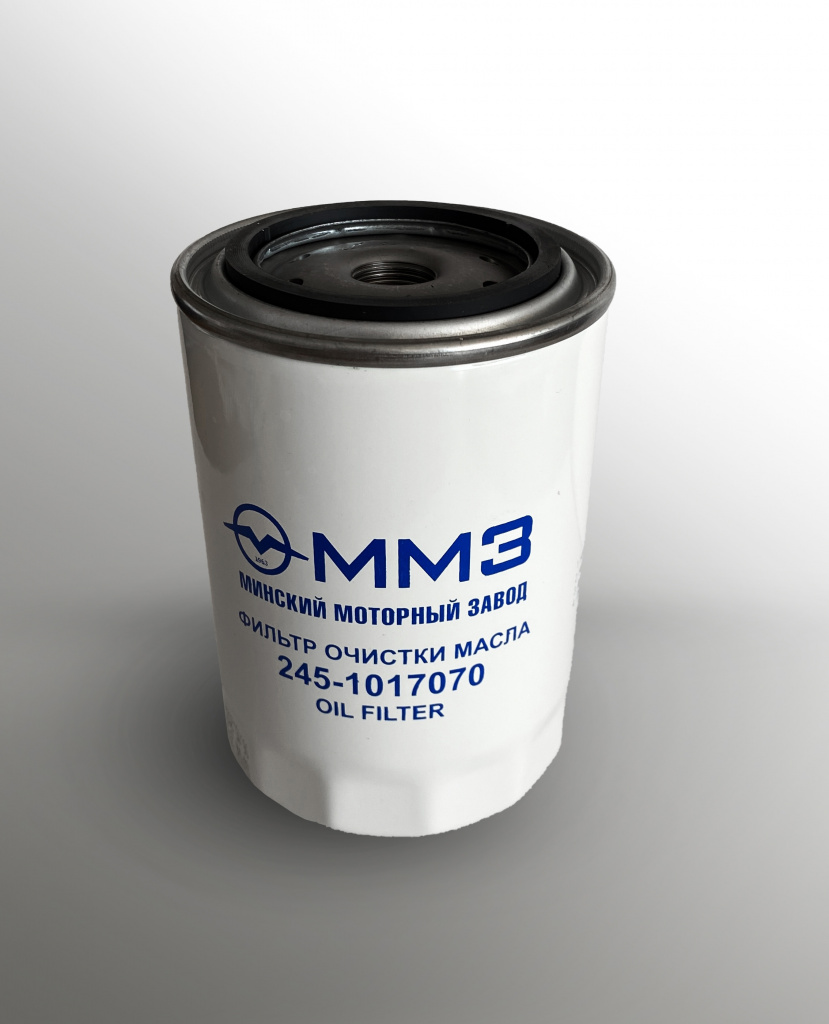 Minsk Motor Plant is a guarantor of the quality of its products and is constantly improving in this direction.
The priority for the company is the production of spare parts and consumables that ensure long-lasting engine operation. If you choose the first one between a long, serviceable engine operation and a cheap spare part, we have good news for you.

Today MMZ offers its customers a branded line of oil, fuel and air filters, which surpass the analogues of other manufacturers by their technical requirements.

MMZ filters have significantly improved filtering characteristics, which guarantee smooth operation of the engine from the first maintenance to overhaul. Possible engine damage is practically excluded.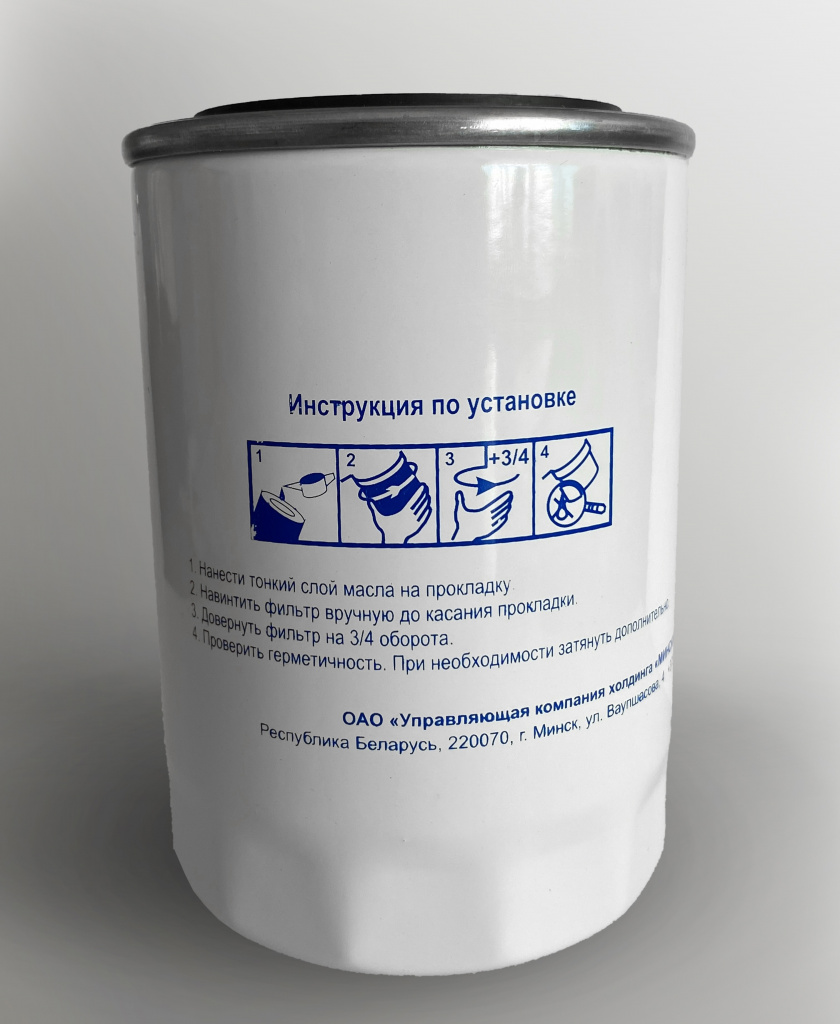 The use of these filters is a mandatory condition during the period of warranty service of the engine. The new MMZ products, which have confirmed their quality, are already widely available on the market, in technical services in Belarus and Russia, and are being systematically supplied to other countries where our engines are successfully operating as part of machinery.

The value of the novelty lies in the perfection of technological solutions and intellectual component of Minsk Motor Works. The increased area of filter paper as well as optimal pore size determine the degree of filtration of harmful particles getting into the engine. Specially developed impregnation of the filter paper increases the service life of the product. Specialists also note the high stability of safety valve operation. All improved characteristics together increase engine durability.
Other news